My new Facebook page cover!
And the rest of the pictures...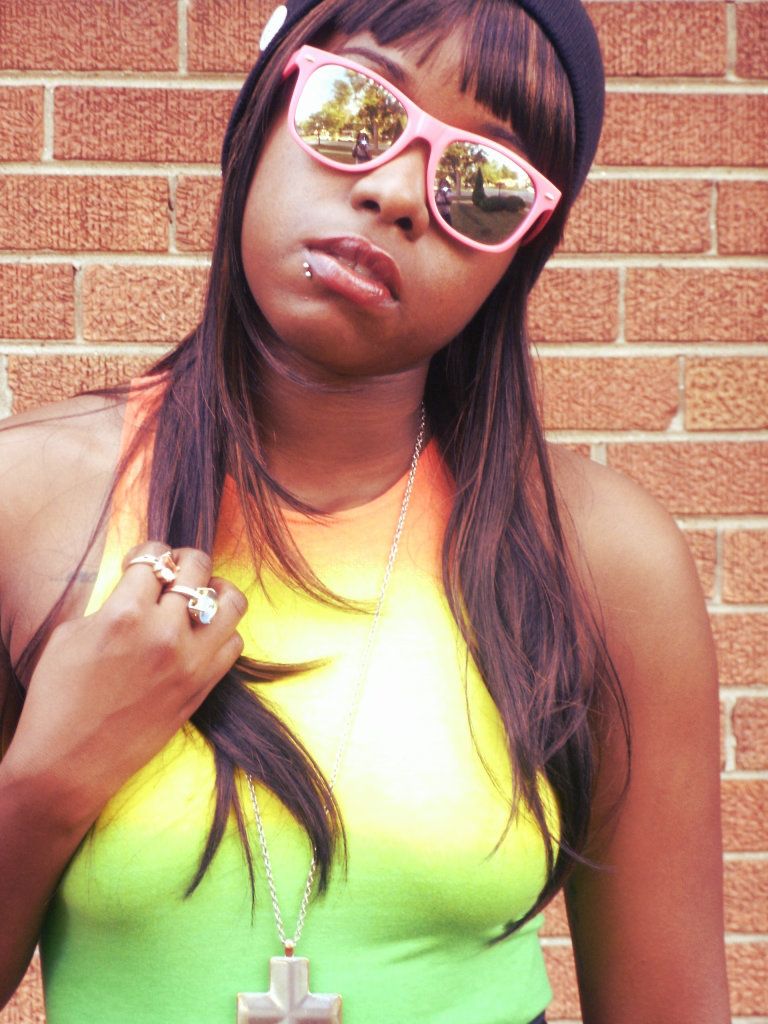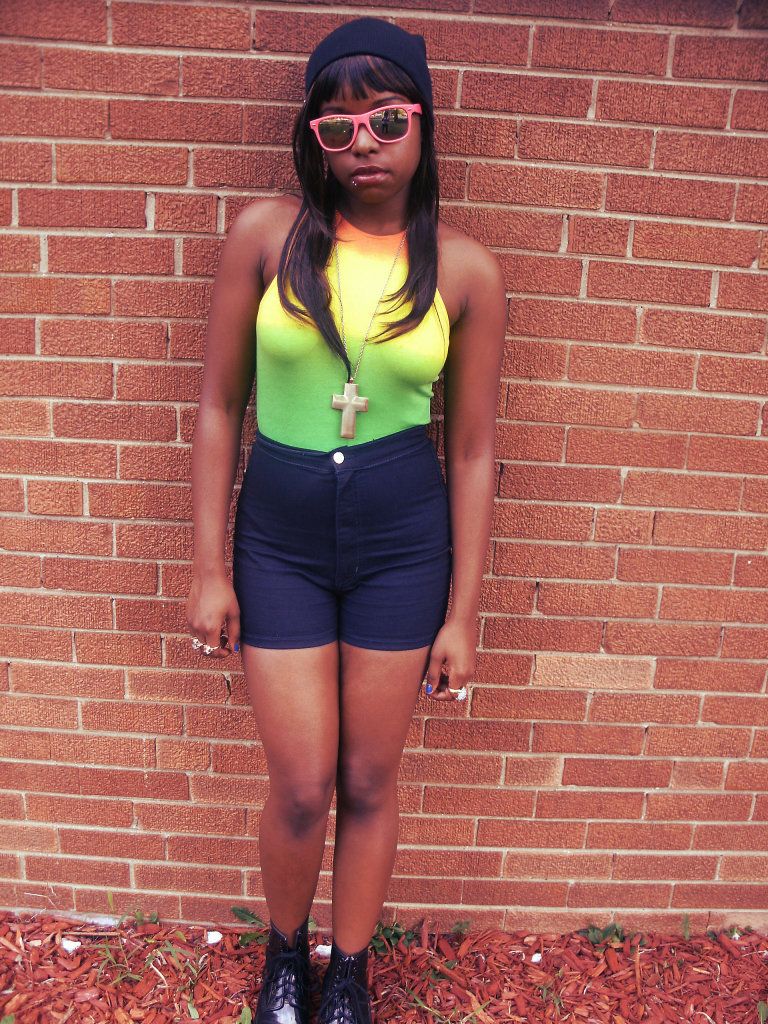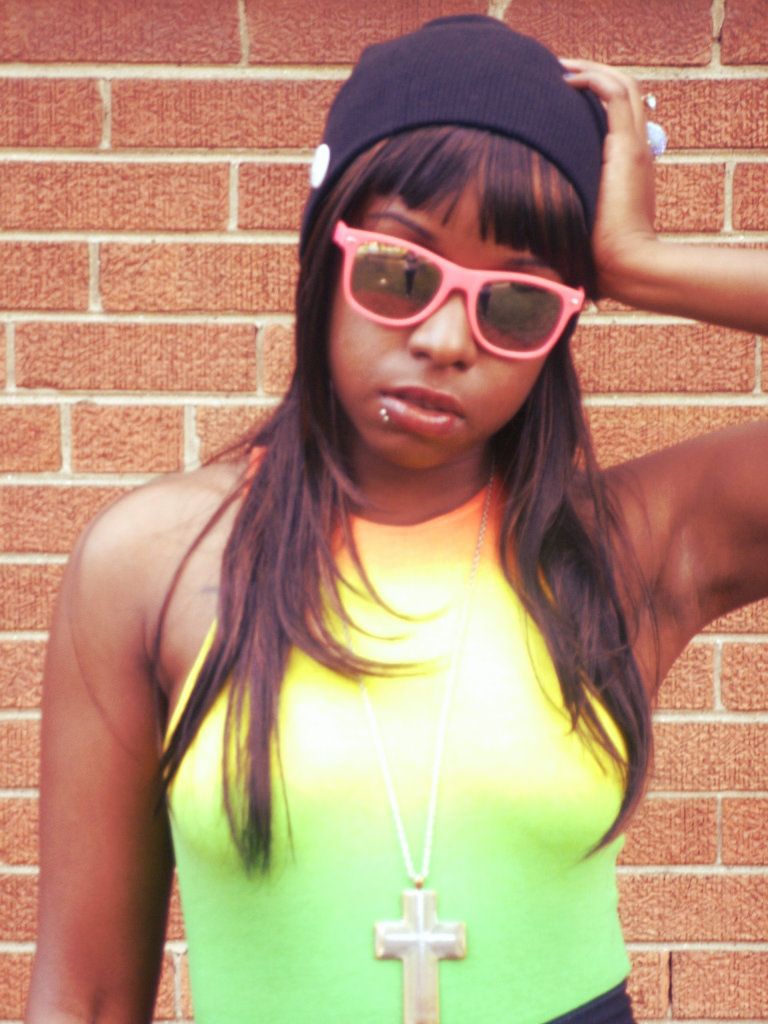 Skully: Beauty Supply Store. Glasses: |Beauty Supply Store. Bodysuit: Motel Rocks from ASOS. Shorts: GoJane. Shoes: Doc Martens. Necklace: Forever 21.
I must have cried a huge sigh of relief upon getting this little package in the mail. Wanted to take pics with the tags attached because its gorgeous.
It was on sale at the ASOS website. I'd been keeping an eye on it for at least two months. And it was on sale from $33 to $18. Had to! Plus, I don't have anything rainbow in my closet. This is the perfect addition.
Also need some orange, yellow, green, and red in my closet. I have more than enough pink, blue, and black. Geez, I need help! My closet will become extremely monotonous if I don't do anything about it...
Here's the link to my Facebook page. So like, I don't know, like me! (please?)