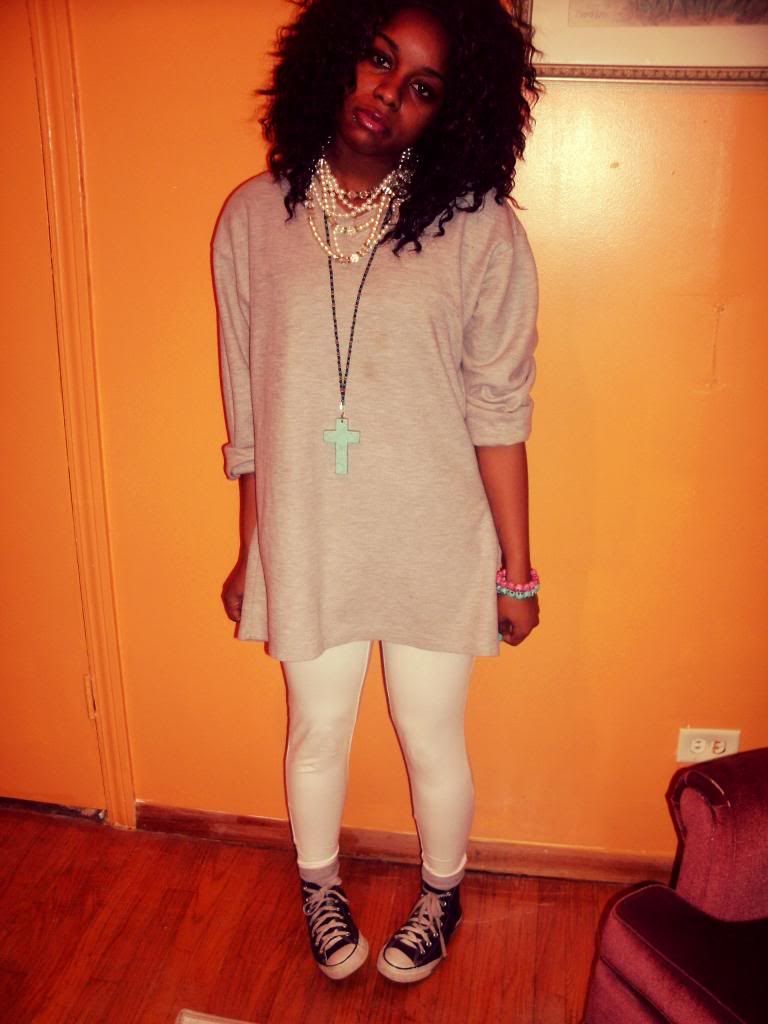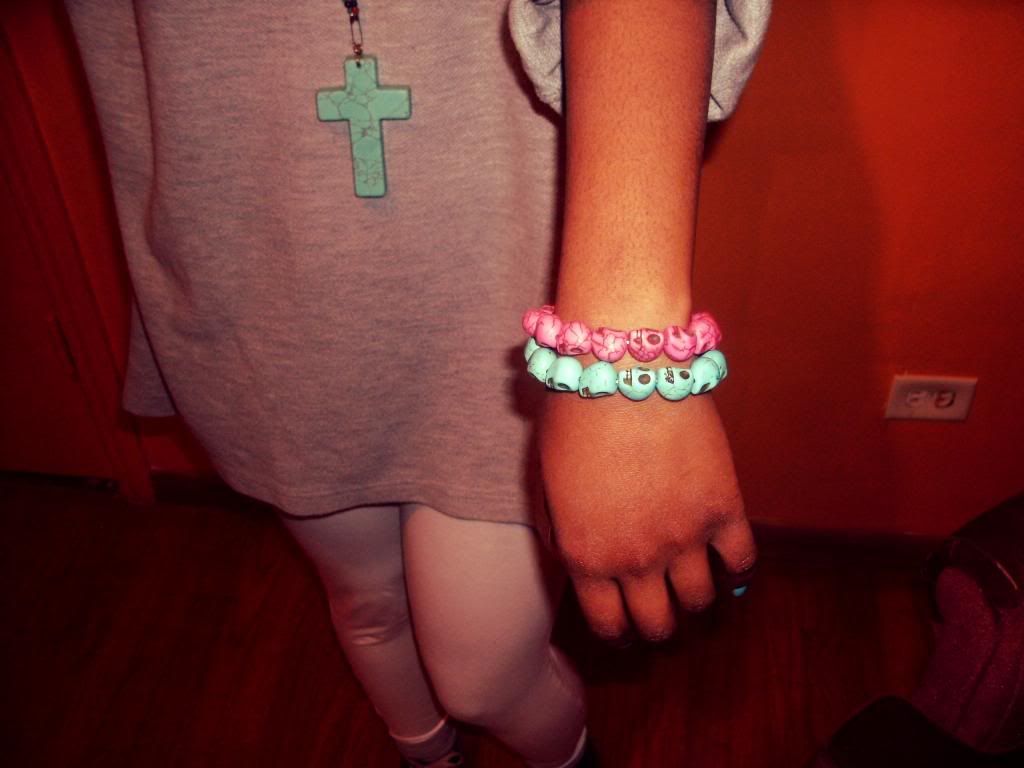 Top: My dad's. Bodysuit: American Apparel. Shoes: Converse. Cross necklace: Forever 21. Pearls: My mom's.
Thought I'd go for a Molly Ringwald/80s/Didn't give a shit look today. I was originally going to wear my new YRU Qozmo sneakers, but I knew I'd be doing too much walking to be in 4 inch platforms all day. I just love my Converse. These beat-up ass sneakers have been with me since middle school. That's a long ass fucking time.
Last time I wore this bodysuit, it was Halloween. Guess who I was.
Give up? I was Alex DeLarge from A Clockwork Orange. In 2011, I became a little obsessed with that movie and its imagery. And I was a little too amused by that rape scene when he was singing "I'm Singin' in the Rain." Whatever. I have issues.
By the way, whoever said being a journalist was fun lied. There's nothing fun about transcribing a bunch of interviews. Word for word. God-DAYUM this is tedious. I just want to sleep. The third season of True Blood is my background music, and I'm slowly contemplating a junk-food induced nap because I just can't deal. Never getting sick again.
By the way, that Lumineers CD sucks. It was boring as hell. All that excitement for shit.